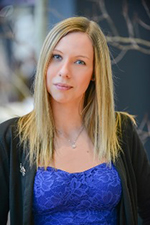 Kayla Donaldson
Exhibit Sales Consultant, Companies A - Z
Phone: 604.639.2288 x226
Email: KaylaD@mpeshows.com
Started with MPE: September 2015
Twitter: @Kaiiilaa
Bio: Originally from Thunder Bay, ON, Kayla joined the MPE ranks in 2015 with a Business Administration Marketing Degree from Confederation College. New to BC she loves having both the snowboarding mountains and sun soaking beaches within reach.This young lady is a power house in sales and a total team player. We couldn't be luckier to have her on our team and working as hard as she does for us and for our Exhibitors.

Design Tip: Pops of colour are important in your home to keep things interesting. It doesn't have to be drastic, a green blanket on the couch or a teal vase on your table can make such a difference.
Get a Booth Quote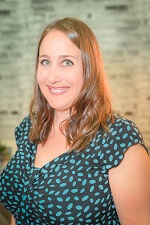 Sarah Carr
Operations | Show Administrator
Phone: 403.253.1177, ext. 212 | Toll Free: 866.941.0673
Email: SarahC@mpeshows.com
In the Biz: 6 Years
Bio: Sarah Carr assists with the extensive financial, administrative & operational duties for the Edmonton Home Shows. She is responsible for recruiting and training all of our volunteers and part-time/temporary administrative staff. Sarah has an extensive back ground in the administrative field and has been a great addition to our growing Marketplace Events Family!
Design Tip: Have an idea of what you want before you hire a designer. Create a book with your color preferences, fabric swatches and your ideas for design along with your budget. This will help you to have a more focused appointment when you choose your designer.
GET A BOOTH QUOTE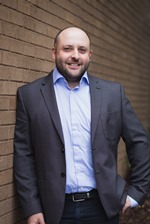 MARTIN EGLI
REGIONAL SALES DIRECTOR
Phone: 403.253.1177 x233
Email: MartinE@mpeshows.com
Get a Booth Quote


MacLeod Place II
306 - 5940 MacLeod Trail SW
Calgary, AB T2H 2G4
Ph: 403.253.1177
Fax: 403.253.7878
Toll Free: 866.941.0673